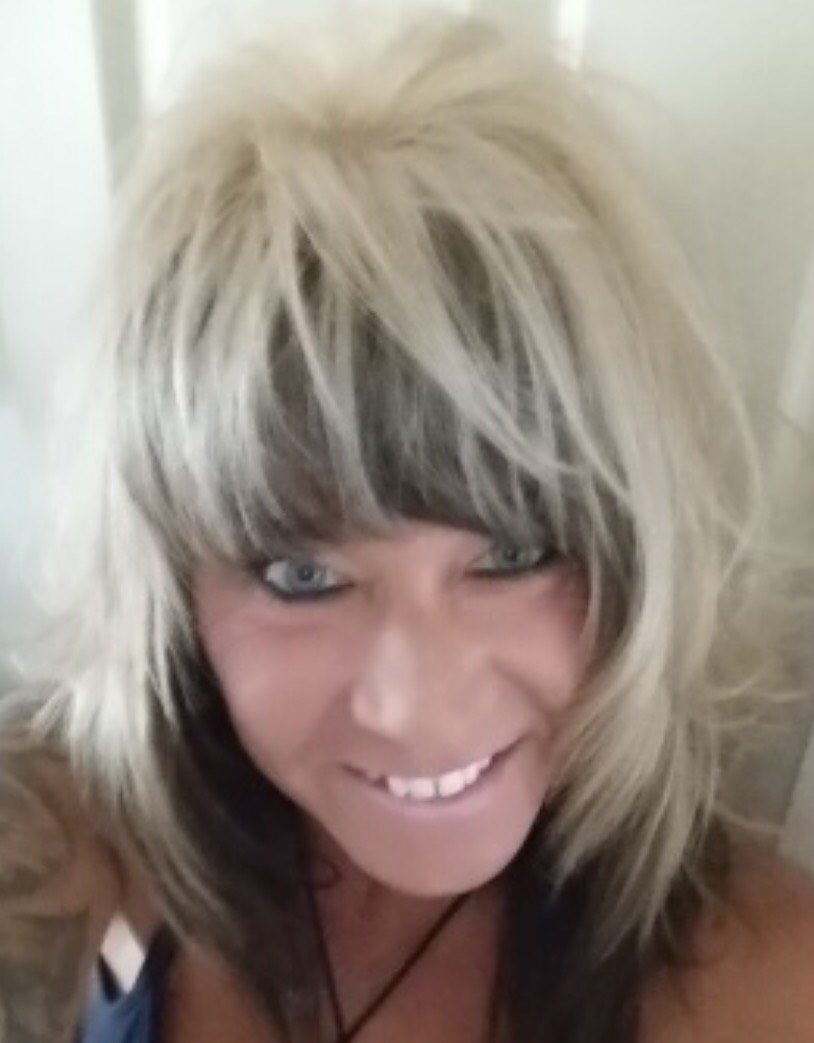 Diane
Senior Stylist
Bringing my clients comfort, luxury and beauty is why I love what I do! My 33+ years of experience in cosmetology and barbering ensures my clients look and feel their best during each visit. They leave the salon feeling amazing and confident about themselves.
I still remain current in education and up to date on the latest trends. I am always up for the challenge of learning new techniques.
Interacting with my clients is my favorite part. I take the time to listen to their needs and desired results and understand each client individually.